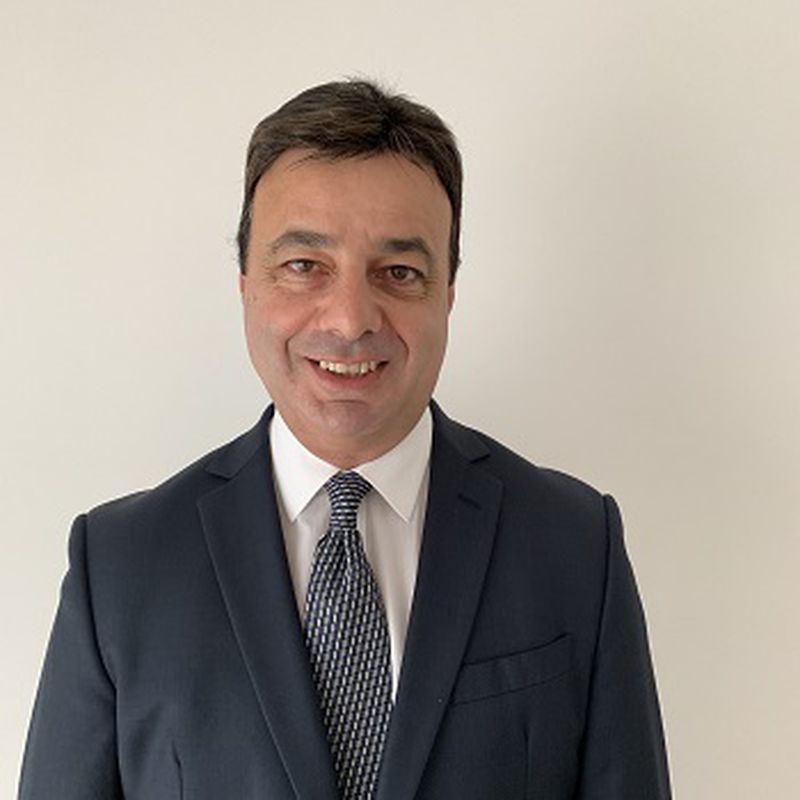 Harry Ghazarian
REAL agent - Melbourne South Eastern Suburbs
0417 574 034
Harry Ghazarian is a fully licenced Real Estate Agent and consistently achieves outstanding results for his clients. Harry is a dedicated, motivated, goal orientated individual, who strives to work hard to achieve his goals and that of his clients.
Having lived in the City of Casey of Casey for 35 years, Harry's knowledge is second to none. This has reflected in his ability to promote property within the area in an enthusiastic and positive manner.
Real estate is about is about strong communication skills; listening and understanding each client's requirements, as well as, respect. Harry values client referrals, as well as the return of existing clients. This is certainly a mark of his philosophy – 'To approach every client with professionalism, reliability, energy, determination and commitment.'
Harry is down to earth, friendly and good natured. In his spare time, he enjoys being with his family and friends, as well as, fishing, playing golf, and going away on holidays.
So, whatever your real estate needs are, please feel free to contact me any time. I am looking forward to meeting you!