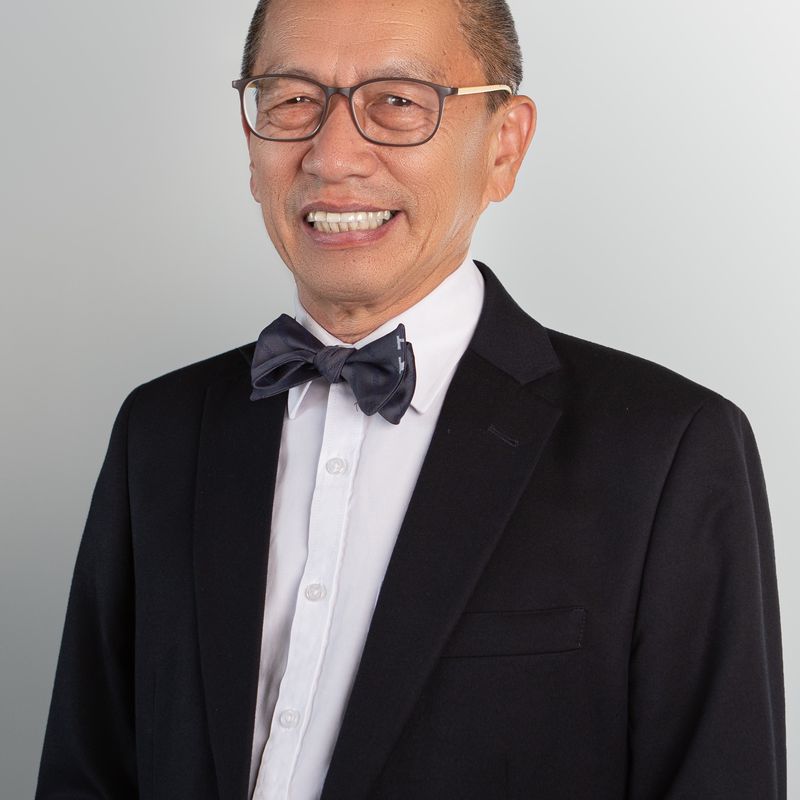 Andrew Huang
REAL agent
0478886552
Andrew (Zi Zheng) Huang is a seasoned and experienced fully licensed agent in Victoria, South Australia, and Singapore.
In Australia, he owns his own licensed real estate agency trading as "SIMPLY REAL ESTATE BIZ" while in Singapore, he has a licensed real estate agency currently managed in cooperation with his operating Sales & Marketing Manager.
His vast experience of more than 20 years transcends sales, corporate management, and consultancy across a variety of industries with real estate at the center of his heart. He practices the HIS principles which are (H)onesty, (I)ntegrity and (S)incerity in each and every business transaction and will not sell any property that he would not buy himself. While focusing on helping first home buyers and investors identify appropriate properties based on their personal scenario, he assists vendors to recognize the appropriate market value of their property and advises them on the appropriate marketing plan to adopt in sales of their real estate.
In the last 24 months, Andrew has advised more than several owners of properties to hold on to their investment properties for a variety of reasons despite the fact that such advice normally means deferring the opportunity to earn current sales commissions. Developers especially small and fledging ones are favorite friends that Andrew loves to work with to match their developments with his prospective investors and home buyers.
Right now, Andrew is focussed in Victoria on project sales while developing a "buyer's advocacy arm in Adelaide to assist South Australian investors and prospective inter-state migrants to identify appropriate properties in Victoria.